Academics
Football and study
Those enrolled in the Dutch programme are able to attend schooling. We provide the player with study counseling as well as a facilitative environment for combining football and study. We ask you to please take a good look at te visa requirements even if most countries do not require a visa for a visit of less than 90 days. For a longer stay you will need to study full-time to be eligible for a study visa.
We have a partnership with the reputable school of Saxion for the study of International Business (higher professional education) . These tracks may be started in September. Sign up forInternational Business in time to be eligible to start. We can also offer the studies from Wittenborg Apeldoorn for Higher Vocational Education, for example Sports Business Management and Pre University/GAP Program. There are multiple entry points. Besides that we have the option to attend the highly regarded and worldwide accepted IB program at Rivers International School Arnhem.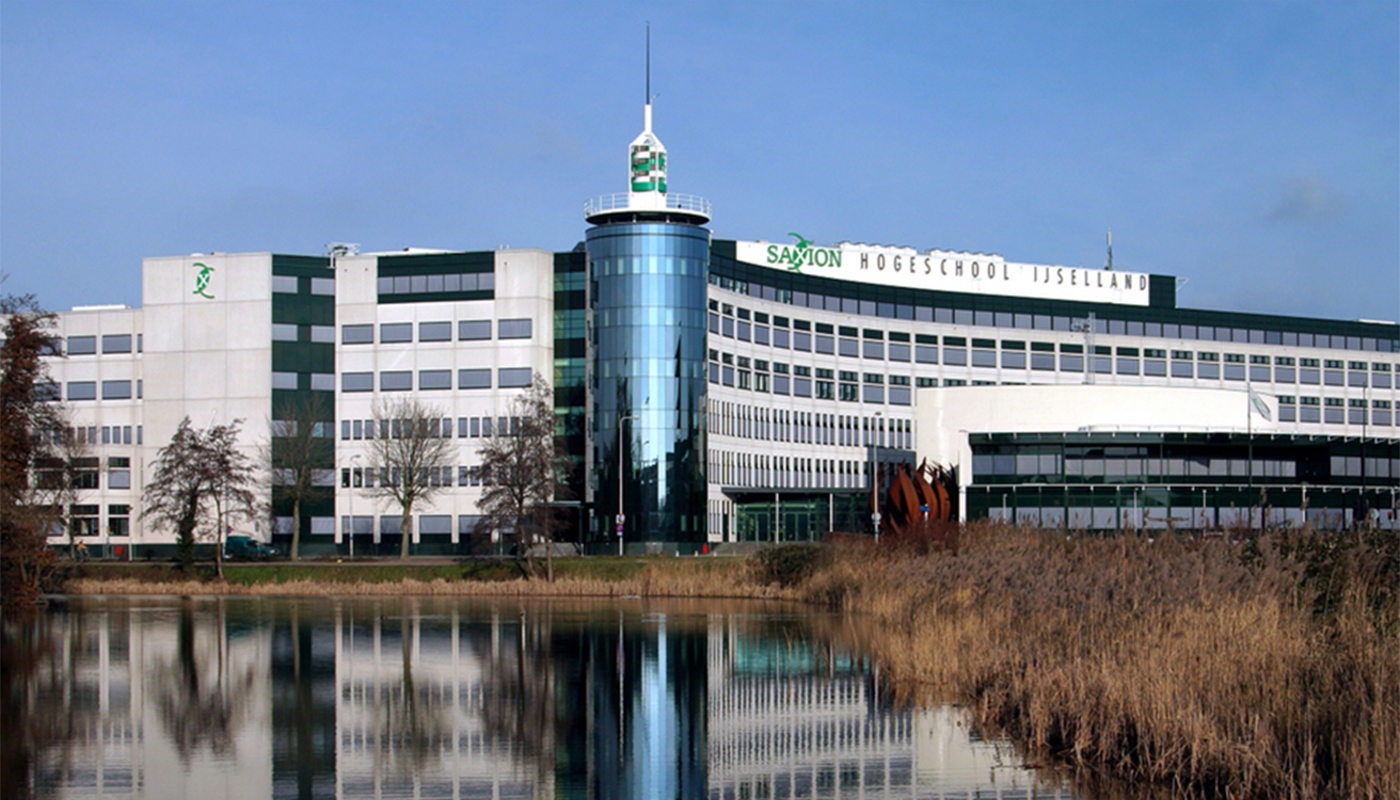 GOOD TO KNOW
Always stay up-to-date
Here at GFA we will do our utmost to give you all the same opportunities as these great players had, if not more. Among our many services are access to excellent training facilities (were we hold daily training sessions) and access to certified coaches with experience on the highest level.
Sign up